So for those in the UK, the PS5 was released yesterday. Kind of.
Nobody seemed to be able to get hold of one, even some of those people that pre-ordered the thing have been told there's a delay. Most stores ran out of stocks by the morning, and some retailers are blaming poor delivery services for their issues (some couriers were saying the unexpected size of the thing meant it couldn't deliver as many as it thought in it's vans). There's even Instagram-style AR filters out there which project a fake PS5 box into a video.
You'd think with all the pre-orders flying around the retailers would know how many to allocate and realistically should have been able to get these machines out to whoever needs them. I know manufacturing isn't running as it should because of COVID, but still... Scalpers seem to be able to get hold of them quite easily...
Anyone here been trying to get one? Anybody actually got one??
I decided not to bother, and I'm kinda glad I didn't... I went for a PC upgrade instead which gives me the Ray Tracing stuff I was missing.. which the new consoles support. I won't be able to play any of the exclusives, but I'll be able to run all the other stuff better..
As reported by the BBC: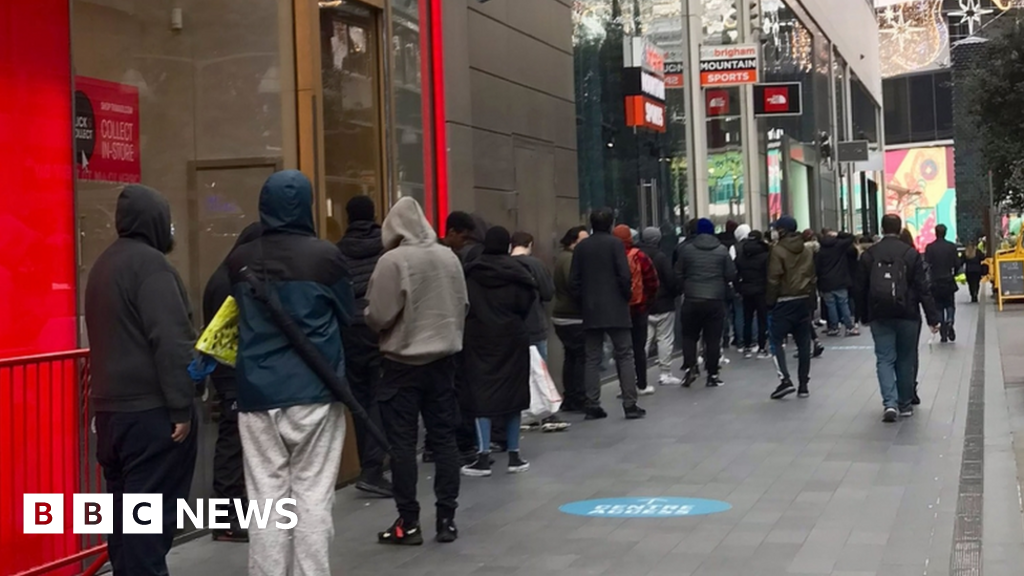 Huge demand for the new PlayStation, coupled with its size, means pre-orders may not arrive on time.