This is a temporary placeholder for the next "Have you seen...?" feature - however, I thought it useful to perhaps give an insight on when to post a reply, and when to add a comment.
A reply would usually contribute to an existing discussion, possibly using someone's previous post as a quote to build upon an idea or offer an alternate opinion.
A comment is usually more of a "throwaway" post. Something you'd like to say that isn't really conveyed by a reaction, but doesn't add anything new or significant to the discussion, and you would perhaps otherwise be reluctant to post in fear of going off-topic. Please note that you cannot comment on the first post of a thread.
Good examples of comment usage: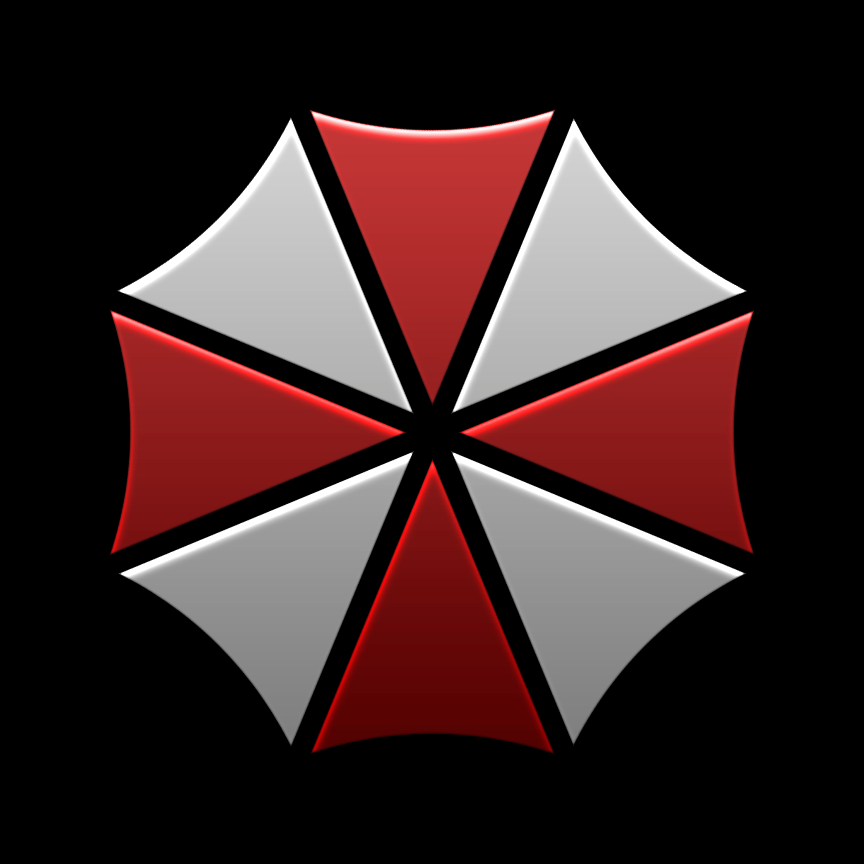 What are your sleeping habits like? :sleep: Do you.. stay up late, or get an early night? sleep through the night until morning? snore? set an alarm in the morning? snooze the alarm? get up as late as possible, or give yourself an hour to come around? --- When I'm working at Tesco I don't get...
umbrella-online.co.uk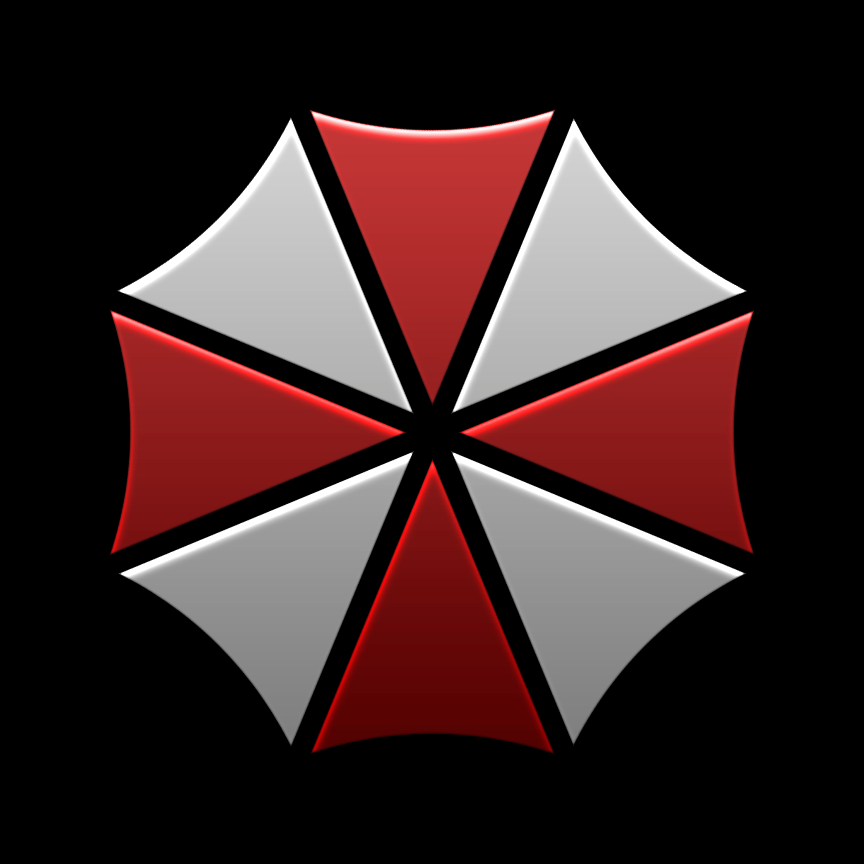 While 2020 has been a rubbish year (possibly the worst) for many, myself included, I'm conscious that it is also possible some good things have come of it.. Is there anything positive from 2020 that you feel you can look back, forget Coronavirus, and reflect on fondly in years to come? --- A...
umbrella-online.co.uk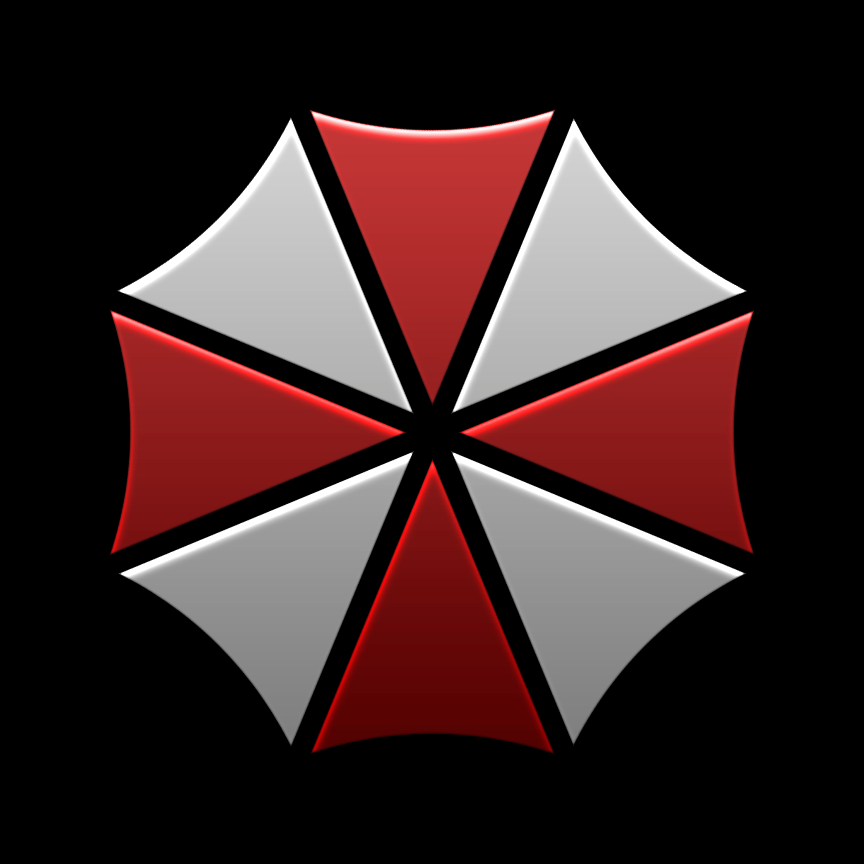 Title: Saw II Tagline: Oh Yes... There Will Be Blood. Genre: Horror Director: Darren Lynn Bousman Cast: Tobin Bell, Donnie Wahlberg, Shawnee Smith, Erik Knudsen, Franky G, Glenn Plummer, Emmanuelle Vaugier, Beverley Mitchell, Noam Jenkins, Tim Burd, Dina Meyer, Lyriq Bent, Tony...
umbrella-online.co.uk