Back 4 Blood releases on
22nd June 2021
12th October 2021 for;
Official website:
Back 4 Blood is a thrilling cooperative first-person shooter from the creators of the critically acclaimed Left 4 Dead franchise. You are at the center of a war against the Ridden. These once-human hosts of a deadly parasite have turned into terrifying creatures bent on devouring what remains of...
www.back4blood.com
Discussion: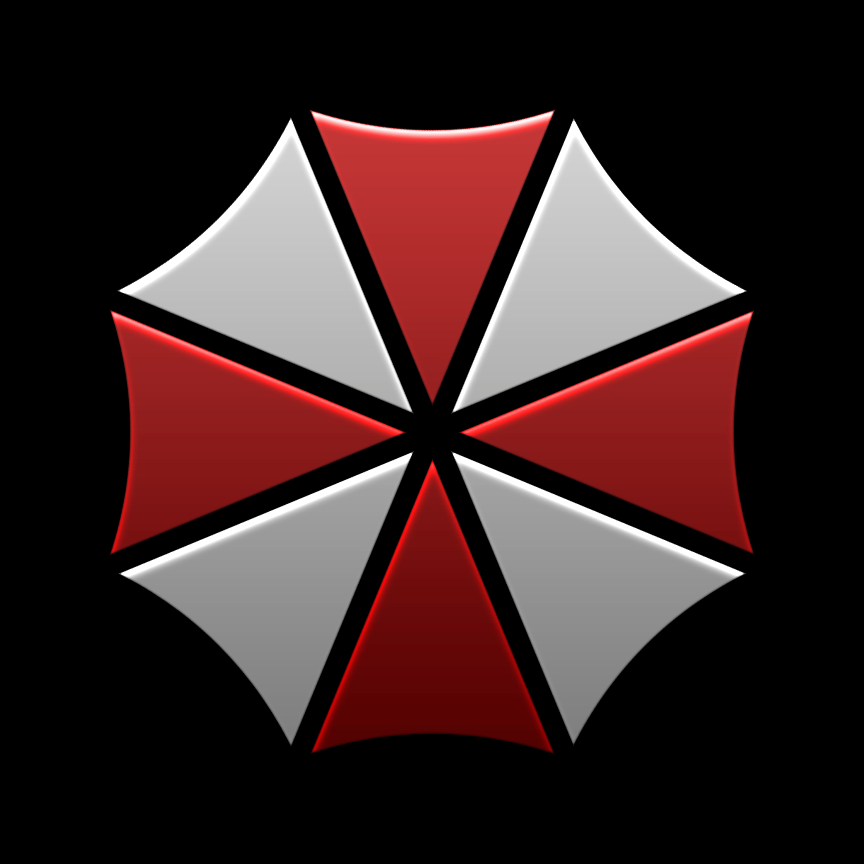 I was always gutted that the Left 4 Dead series never made it to PlayStation.. They weren't the best games, but they were pretty fun to play a bit of co-op with mates. I've just randomly stumbled upon this upcoming release, and it seems my prayers will be answered! 😁 I'd never even heard of...
umbrella-online.co.uk
Let us know if you're going to be ordering a copy!